Hey everyone, I just wanted to wish you all a Happy New Year on Newgrounds.
I just can't believe that 2021 and all of the other years just keep going by so fast over and over, it's unbelievable that it almost makes me scared in a way.
The future can be pretty dim at some moments, but ey, just focus on the bright side.
Hopefully it will be a fantastic year is all I really wanted to say on here.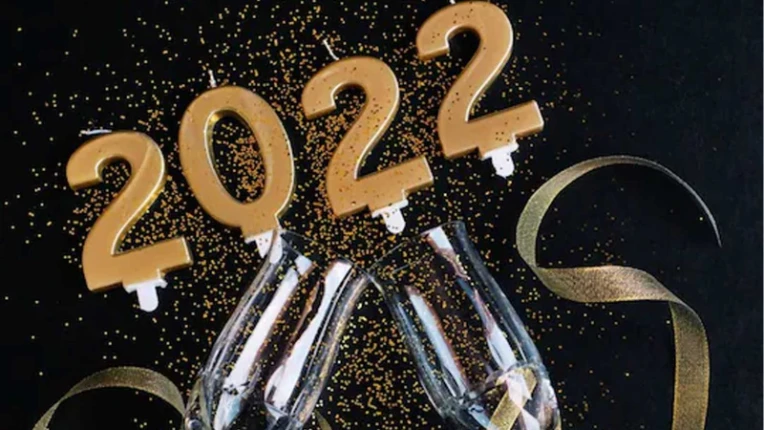 Enjoy yourselves a nice glass of Champaign and have a pleasant day.